Square One Armoring Services
Since its inception in 1991, Square One Armoring Services has manufactured over 2,800 armored vehicles. This extensive production experience has allowed Square One to become a global leader in the development and execution of some of the most advanced and complete armor systems for commercially available passenger vehicles. In addition, we lead the industry in the development of armor systems that can withstand severe roadside blast threats.
Square One strives to offer the highest levels of armor protection available and the best customer service and value in the industry. All of our products and services receive the full support of our sales, engineering, and production staff.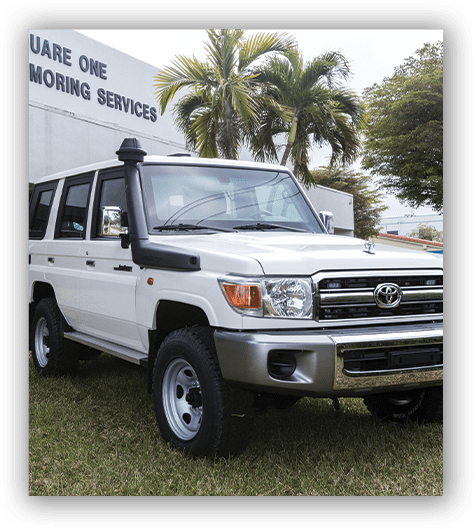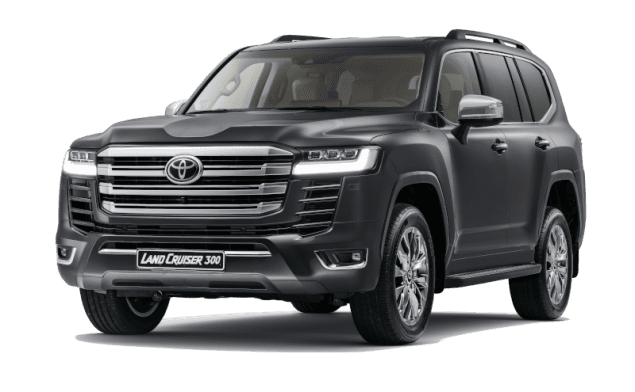 The Science of Protection

Square One Armoring Services offers the highest level of engineering and design in the industry, with a fully staffed engineering department using the most advanced equipment and techniques to fully render each commercial platform in 3D form.
This allows for the most thorough evaluation of ballistic coverage and structural integrity prior to initial prototyping.

Square One Armoring Services thoroughly evaluates every aspect of a base unit platform in order to better understand its maximum practical ability to accommodate today's level of armor integration and relative weight.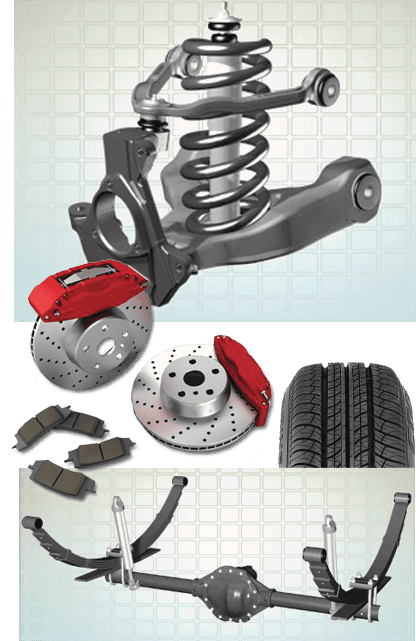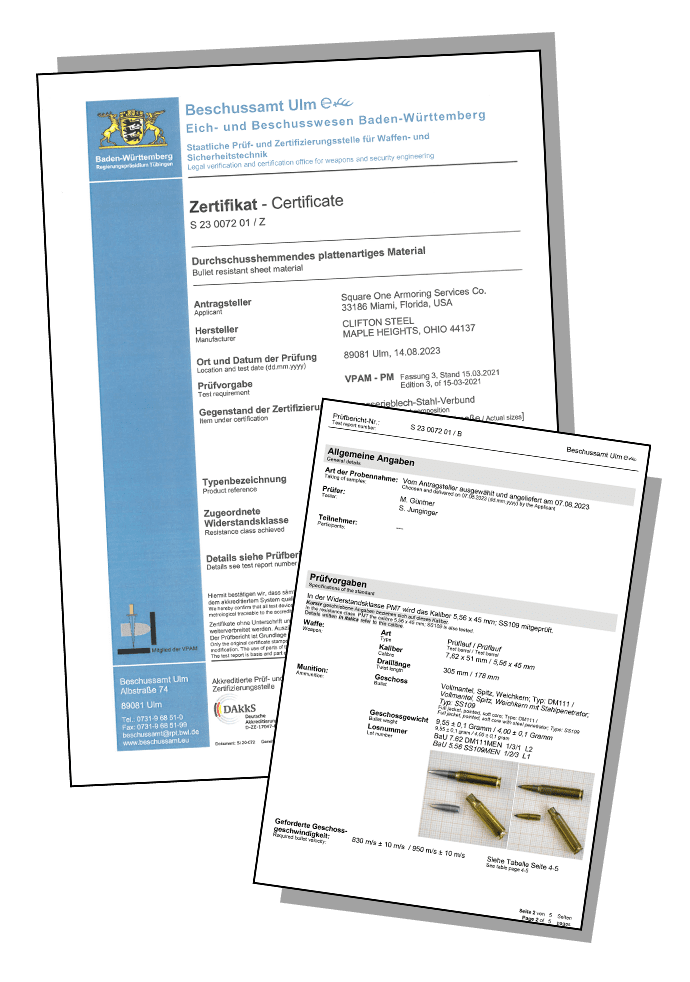 Square One Armoring Services has very strict guidelines in place. All opaque and transparent armor materials have independent ballistic certifications, including Beschussamt Ulm and Mil-Spec documentation.
As an additional level of quality control, Square One periodically tests batch samples from the opaque and transparent armor inventory.
Complete System Validation

Material sample testing alone cannot assure the ballistic or blast integrity of an armor system.
Square One Armoring Services is one of the few armoring companies in the world that goes through an extensive and rigorous testing process for its complete armor system
designs.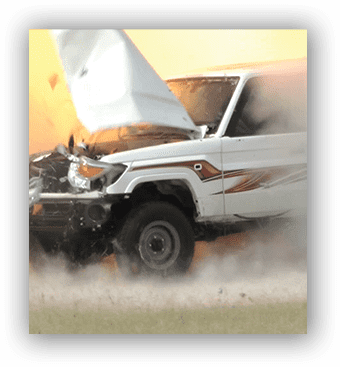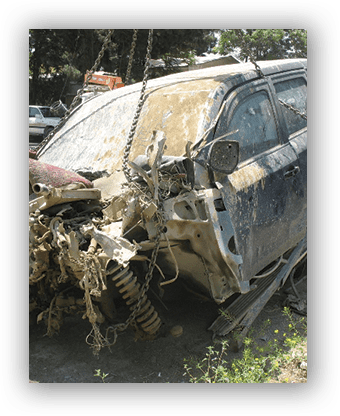 The culmination of all of the strict design, testing, and quality standards has resulted in armor systems that have been demonstrated to provide real-world survivability.