Mr. Francisco Javier Cardenal founded Square One Armoring Services with the idea of a principled yet practical analysis of what it took to properly integrate armor systems into commercial passenger vehicles.
In the late 80s and early 90s, it became apparent that much of the industry was no longer applying the proper focus on the engineering and science needed for safe and proper armor Integration.
Mr. Cardenal wanted to go back to the most basic principles of proper engineering, and so he saw the need to get back to Square One.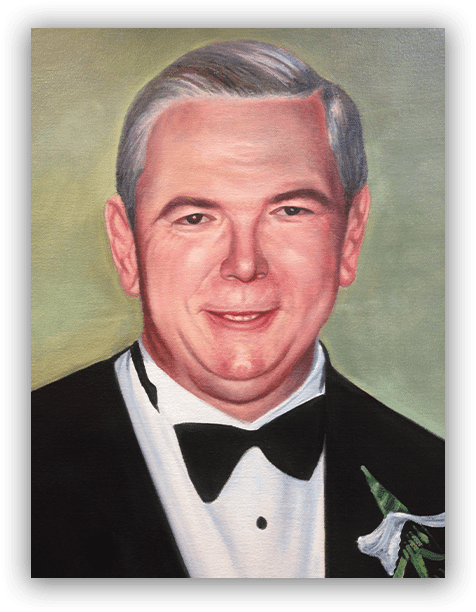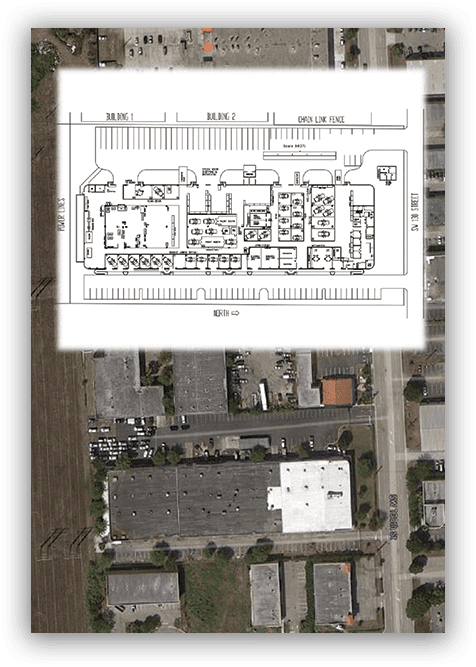 Headquarters Located in Miami, FL, USA
69,000+ Square Foot Manufacturing Facility
Fully Secured Access Control
24 HR Monitoring
Secure Long Term Storage
Fully Equipped In-House Fabrication, Including:

State Of The Art CNC Laser Cutting
High Def CNC Plasma
CNC Presses & Milling

In House Certified Paint & Body Shop
Fully Staffed ASE Certified Electrical and Mechanical Departments